LEADING DRUPAL AGENCY IN CROATIA
We are the leading Drupal community-driven agency in Croatia, delivering complex web solutions and online platforms for international clients. Our dedicated and experienced team works directly with our clients to build a comprehensive product roadmap, from ideation to customer growth.
OUR SERVICES
Our diverse digital solutions expertise ranges from building responsive websites to building high-performing, secure and robust enterprise web platforms on top of Drupal CMS.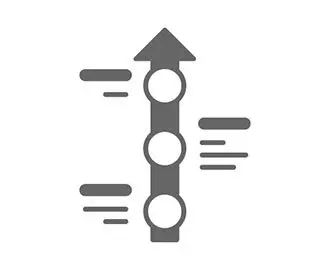 Enterprise web development
E-commerce solutions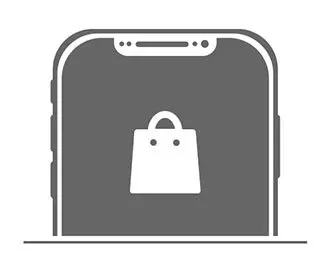 Responsive web development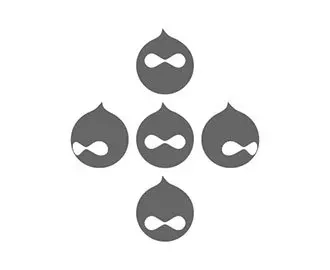 Drupal consulting
Websolutions Agency was founded in January 2014 by Tamer and Kristijan both pioneers in Drupal community, active in there since 2008. They have both great passion for Drupal and its open-source community, have travelled to more than 50 Drupalcamps and cons where they volunteered, presented sessions, attended sprints and even organized some of the camps. They both had the same vision, to open a fullstack Drupal agency, where they would employ Drupal experts like them and to promote Drupal to newcomers. Together they created largest Drupal agency in Croatia where digital experiences for their clients are build with love on Drupal.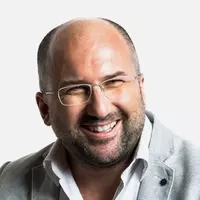 Kristijan Lukačin
Partner & CEO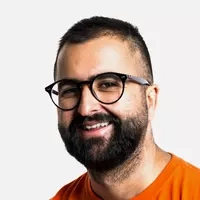 Tamer Zoubi
Partner & CTO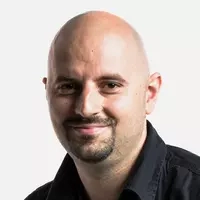 Dalibor Stojaković
Partner & CTO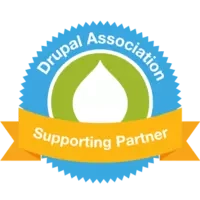 We are not only passionate advocates and users of Drupal, we also contribute back to the community by developing and maintaining Drupal modules, supporting projects, evangelising about Drupal and organising local Drupal meetups.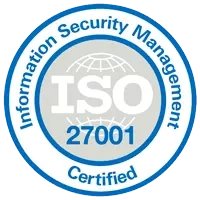 Security is important to us, therefore Websolutions Agency holds Information security management system certificate also known as ISO/IEC 27001:2013 in field of Computer Programming of Web and Mobile Applications,
e-Commerce and Complex Digital Platforms.

Oxfam International uses Drupal for our public websites. Websolutions have worked with us for 3 years on our multi-site brochure websites and have been a great development partner to our in-house team.
Senior Digital Engagement Manager

I am really happy with the service of Websolutions. They have managed to build our digital lending platform from scratch, in an Agile environment, understanding our vision and listening to our expectations, being able to adapt it to our evolving needs through time. We have been learning by doing, and Websolutions has been extremely flexible, accompanying us throughout this journey more like business partners than service providers.

I'm glad to witness all the good software development practices being implemented throughout the organisation in all projects. The fact that they constantly do invest time and money in education of their people - and in figuring out their business strategy - is what is helping their steady growth. I value their openness about situations when going gets tough, and readiness to conquer new technologies if that turns out to be the best way to go. I have received good advice from them in areas ranging from Drupal eCommerce site infrastructure and hosting, responsive web design, SEO, business value driven UX, and even further, some good business development ideas.
OUR CLIENTS